The Moody Intimate Event Package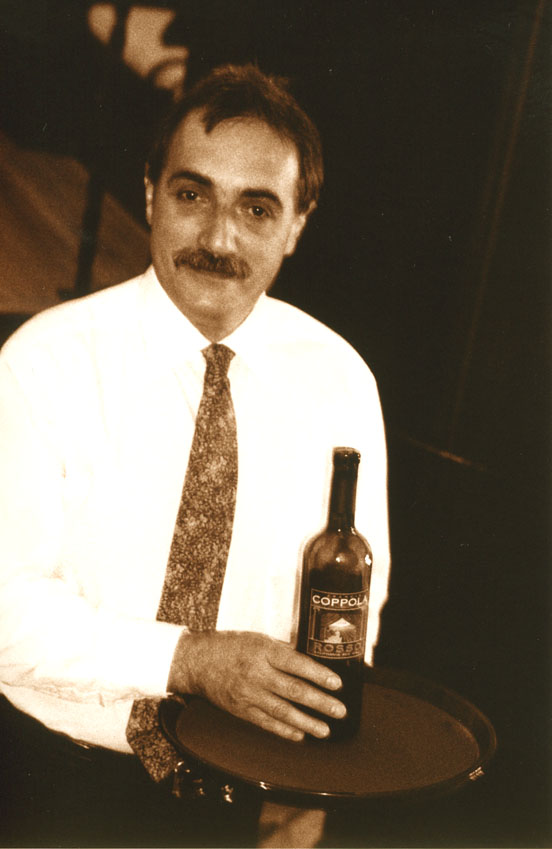 Pure Image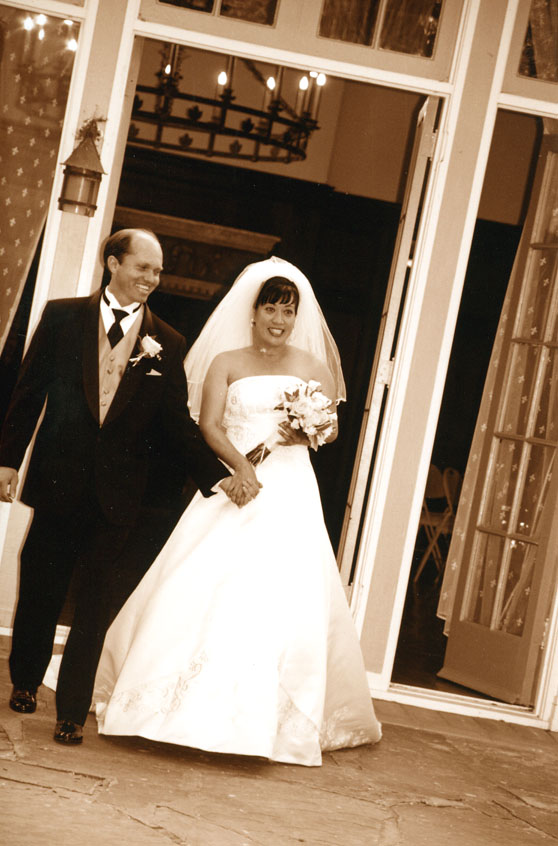 Pure Image
Our Moody wedding package is designed to give you choices to ensure that your special day is unique and personal, but organized from a framework of vendors that eliminates the coordinator and dramatically simplifies your planning. You will choose flowers, colors, ceremony spot, layouts, music, officiant and photographic style from each of our local specialists. We are amazed ourselves at how different and lovely each event becomes as the bride applies her own needs and tastes.

The package includes:

Officiant

Flowers

Dinner for up to 16 with champagne and wine

Pianist for 4 hours

Cake

Ballroom, piazza courtyard, formal Ballroom garden and the New Orleans garden and gazebo.

Photographer ( 2 hours )

This $4975.00 Package can be upgraded with additional flowers, additional musicians and an expanded photo offering ( add $140 per person for additional attendee's ). However, this is a complete, enchanting and memorable package without any upgrading needed.

The Moody Estate has certain restrictions. We offer small and medium events that are elegant and sophisticated, in an authentic historical ballroom and grand estate. We are limited to 42 total in attendance and acoustic music. There is no limit however on the enchantment and magic of a true ballroom wedding.

To check availablility contact Dave at 805-451-2222
BALLROOM DINNER SERVICE


Formal tray service of Appetizer

Bell to dinner
Champagne toast

Salad ( Hosts choice )
Caesar Salad
Baby mixed greens, feta, tomatoes and cucumber w Balsamic Vinaigrette
Baby Spinach w goat cheese, apple and pear in a Honey Dijon Vinaigrette


Entree ( Guests choice )

Osso Bucco
Veal foreshank prepared medium well and served au jus, with garlic mashed potatoes and roasted vegetables.

Seared Halibut
Served with herb Risotto and vetetables in a white wine tomato reduction sauce.

Grilled Ribeye
Served with a Cabernet reduction sause and Creme Horseradish, roasted red Potatoes and vegetables.

Grilled Vegetable Platter and Risotto
Grilled seasonal vegetables on a bed of red Culis and served with Fungi Risotto.

Crispy Potatoe Gnocchi
Served with Bay Scallops, Baby Tiger Shrimp and fresh Tomatoe in a saffron sauce.

Raviolli Ala Genovese
Fresh from scratch Spinach and Ricotta Cheese Raviolli in a basil cream sauce, garnished with diced tomatoes and olives.

Fettuccini Al Pesto
Sauteed Chicken and artichoke hearts in a light basil, herb and roasted garlic sauce.

" Dear Dave -

Wow - you really helped make a dream come true for us. We could'nt have asked for a lovelier location for our wedding celebration. Your setting made for a very enchanted evening.
Thank you for your attention to detail and sincere assistance in the planning involved. A special thanks as well to Dan - the service was first rate.
Best wishes to you and Dan -

Love - Sven and Denise "
( May '02 )