The Ballroom is paneled in 100% Redwood heartwood
The Ballroom flooring features oak centers with mahogany surrounds.
wedding dresses, wedding songs, places to elope, lodging in santa barbara, wedding gowns, wedding ideas, wedding invitations, wedding flowers, top honeymoon locations, best honeymoon locations, wedding planning, weddings, weddings, wedding, elope.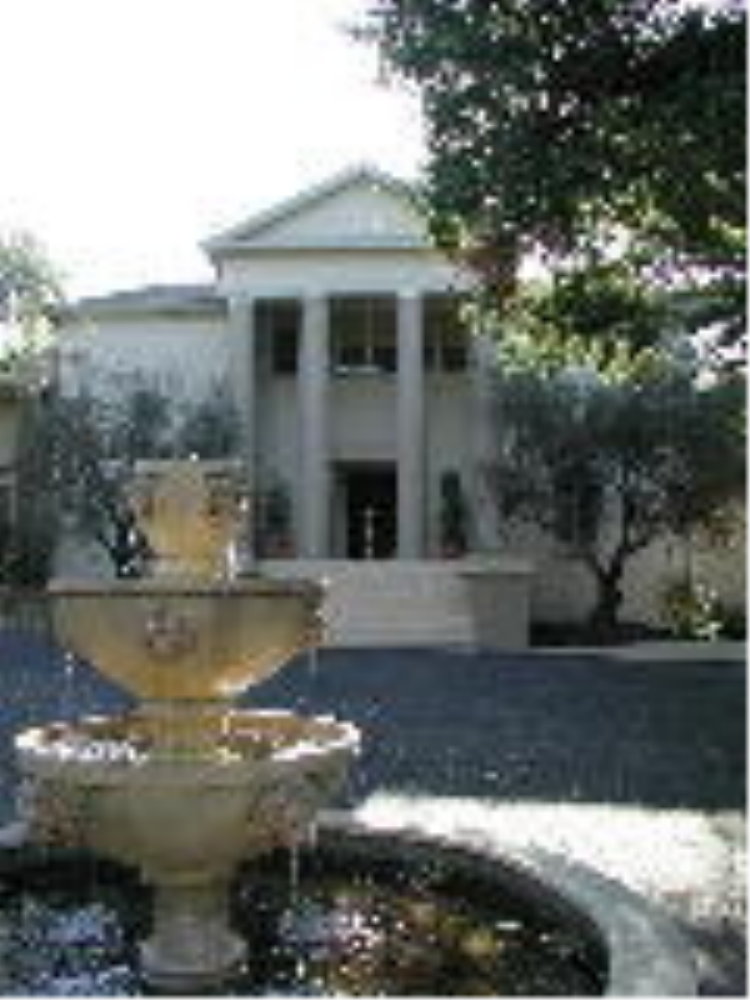 WELCOME TO THE MOODY ESTATE



In the endless summer of Santa Barbara, California stands a historic mansion in the shade of giant Acacias and Live Oaks. The Moody Estate is an 11,000 square foot 9-bedroom, 9.5 bath Estate standing on 1.6 garden acres at the center of Montecito.



The 3000 square foot Ballroom was added in 1914 from designs by architect Julia Morgan, of Hearst Castle fame. In this room on March 9, 1917, Martha Graham debuted at the age of 21, and it is from this room that she went on to define modern dance for the 20th Century.



Pederewski played piano here in 1920, while President of Poland. He played well past his chosen play list, enchanted with the perfect acoustics of the new Ballroom.